With decades of experience in engineering data and facsimile modems, VOCAL has proven expertise that can't be match. With its unique and varied history VOCAL is in the perfect position to offer solutions for legacy analog to VoIP transitions as well as development support for embedded, M2M, and cloud-based data and fax modems.
VOCALs robust software based data and fax modem stack has been deployed worldwide and earned its reputation for interoperability with all variations of data and fax modems. This same modem stack has been incorporated into a wide range of offerings including cloud-based (such as Azure or AWS) platforms and VoIP aware endpoints, fax and data gateways, optimized software libraries for a comprehensive range of platforms, embedded modems, and demodulation and decoding utilities.
Modem & Fax Software Solutions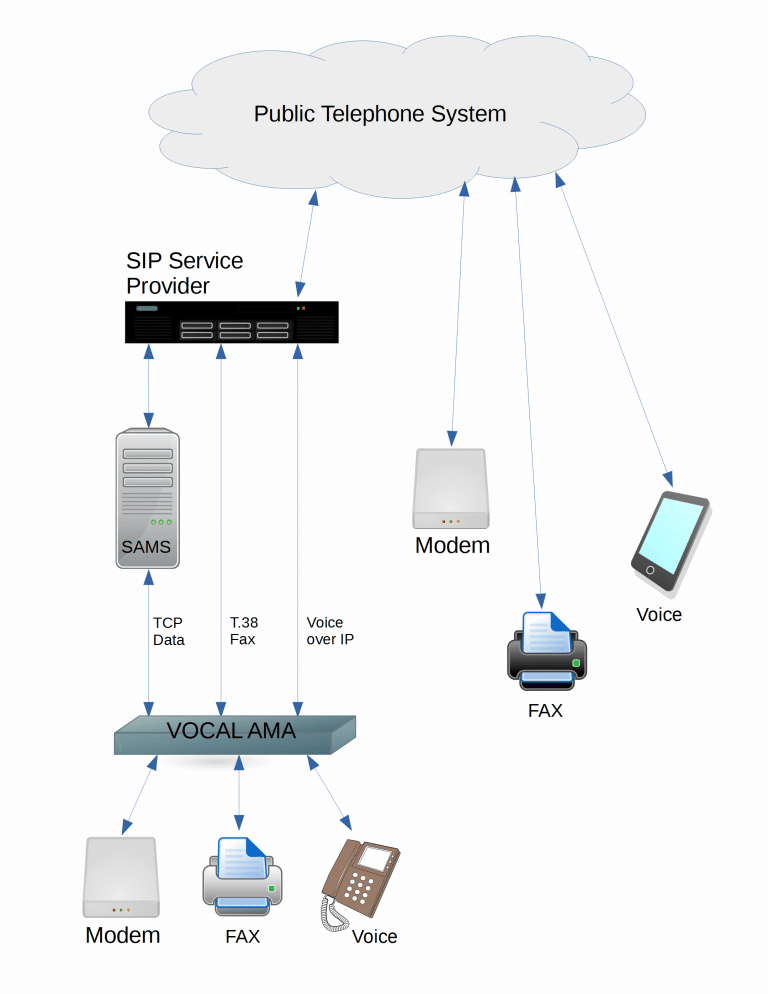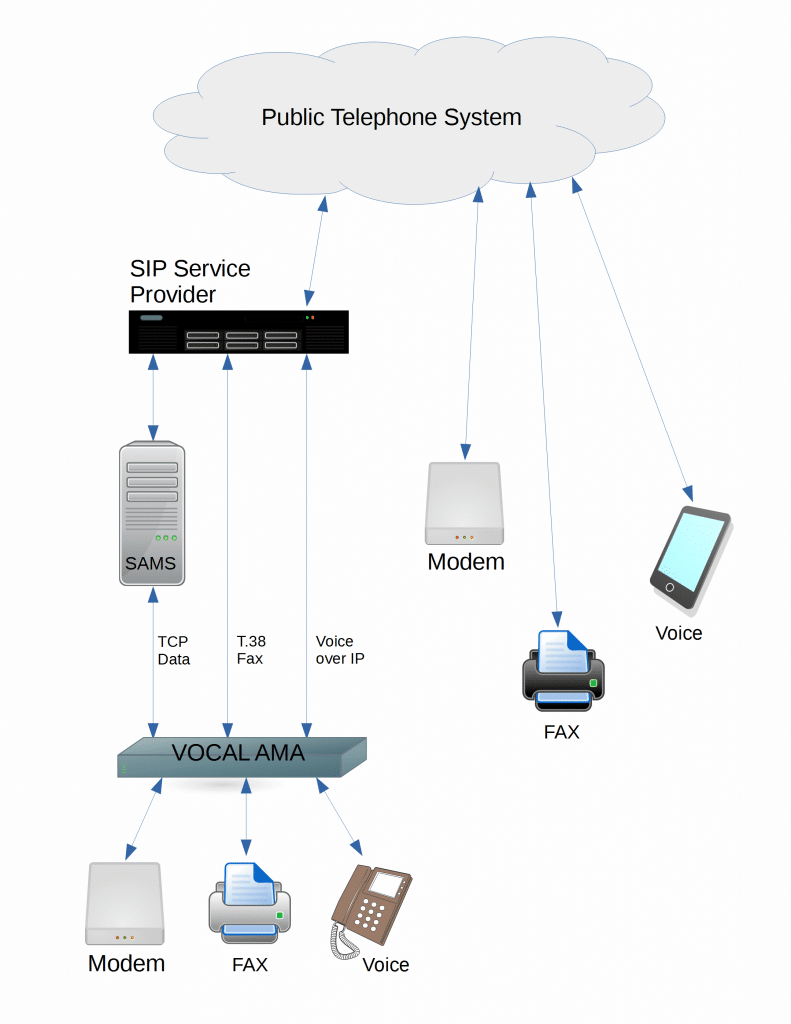 As products become obsolete and unsupported, hardware begins failing, and telecom providers continue to remove copper POTS lines, VOCALs modem solutions prove to be vital for maintaining a base of legacy devices.
VOCALs feature rich modem stack includes support for standardized ITU-T modulations and error correction protocols configurable via industry standard AT commands or direct software interfaces making it a drop in replacement for many existing modem applications and easy to integrate into any new product designs.
The flexible nature of the software based modem stack allows VOCAL to create end-to-end data modem solutions. Solutions for remote modems include embedded modem software to enable communication over legacy connections and Analog Modem Adapters to enable adaptation to modern wired and wireless networks. Solutions for central sites include the SIP Analog Modem Server (SAMS) for deploying a VoIP aware modem server and ITU-T V.150 enabled gateways.
VOCALs modems are used throughout commercial, industrial, and government sectors for applications including utility meter reading, environmental monitoring, medical devices, data gathering, secure phone communications (STE, STU), Point of Sale terminals, industrial SCADA (PLCs, RTUs), Remote Access Servers (RAS), alarm panel notifications, paging terminals, building automation and management, and Out of Band monitoring, configuration, and updating.
The grandfathering period for the FCC's forbearance order is quickly approaching its end. Starting August 2nd 2022, telecom carriers that provide copper POTS lines are no longer required to maintain or repair that infrastructure. Existing applications that utilize analog voice, data, and facsimile services will no longer function correctly when this infrastructure is removed. SAMS is a key component in maintaining critical legacy services through this sun-setting process.
 Contact us to discuss your modem application requirements.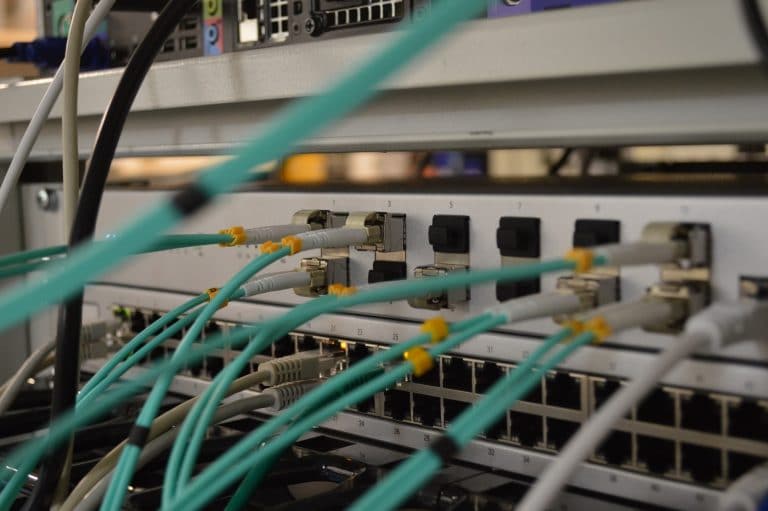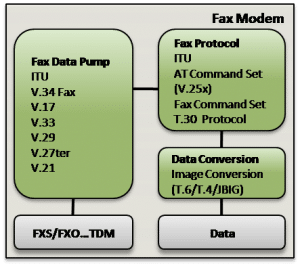 From document management, to bulk fax delivery systems, VOCAL's Fax Over IP Server Library is designed to allow Linux and Windows developers the ability to create fax endpoints supporting both t.38 and t.30. Interoperability with fax devices of all types – whether they are fax machines, servers, gateways or cloud-fax, is a must – and FXSRV delivers.
VOCAL's fax modem software libraries include support for Super/Group 3 Fax as well as a complete range of ETSI / ITU / IEEE compliant algorithms. Our source code is optimized for performance on ANSI C and leading DSP architectures from TI, ADI, Intel, ARM and other vendors. VOCAL's fax software may be licensed as a library or part of a complete design with custom solutions available.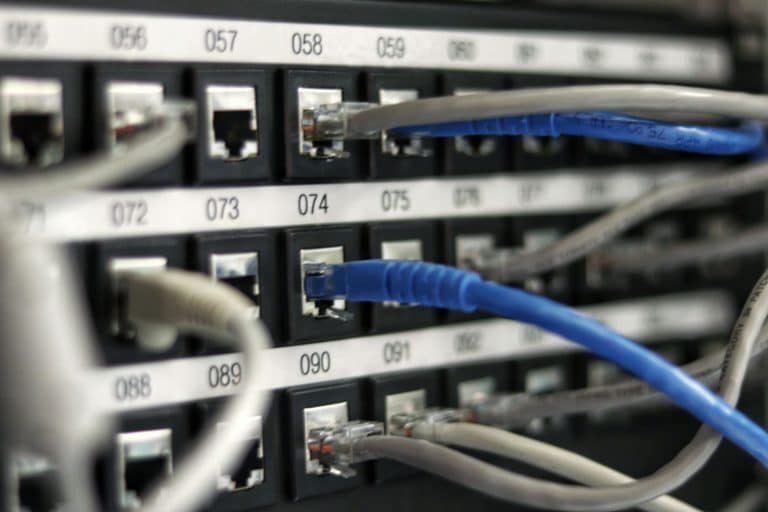 Contact us to discuss your fax application requirements.