ED-137 VoIP Air Traffic Management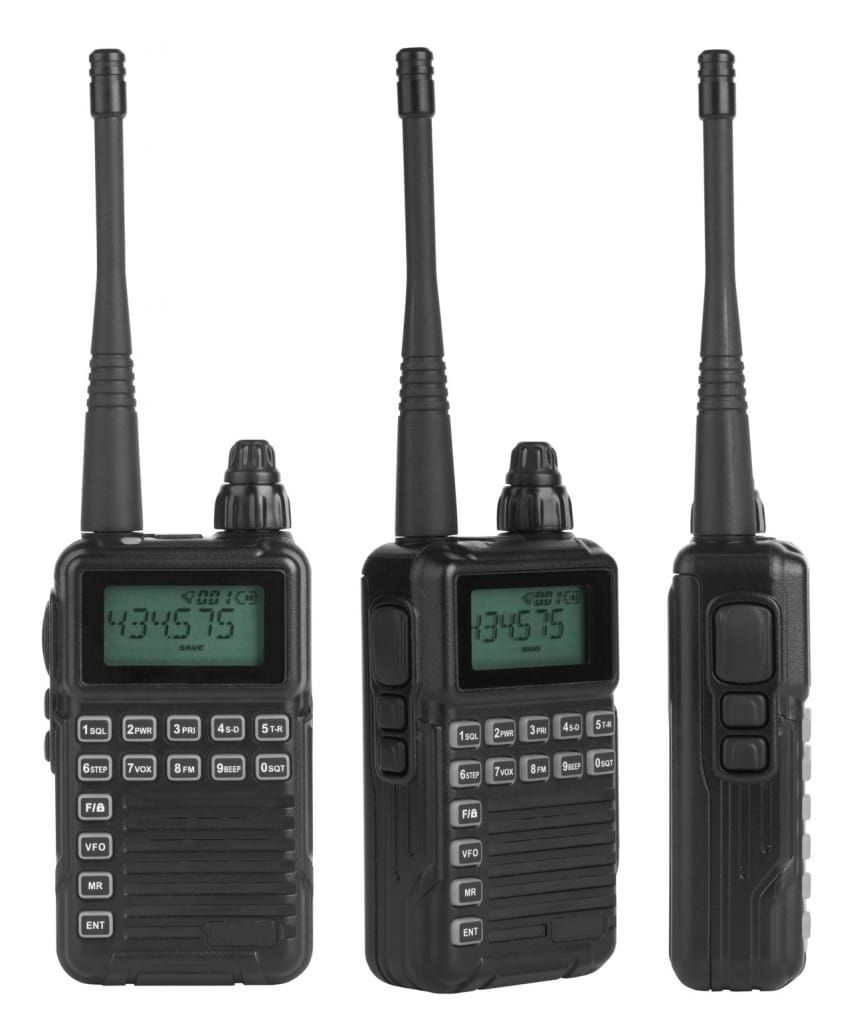 The use of Voice over Internet Protocol (VoIP) technology provides reliable communications solution for Air Traffic Management (ATM) and Airline Operational Control (AOC).  VoIP not only offers cost-effective system design through ED-137 but it is also scalable. VOCAL's ED-137 radio software design features support for radio networks enabling an upgrade of the aviation voice network infrastructure.
VOCAL's solution is based on version 1B of the ED-137 (January 2012) Interoperability Standards for VoIP ATM Radio Components (Volume I) by the European Organization for Civil Aviation Equipment (EUROCAE) which introduces the standard for the use of IP based voice communications in Air Traffic Control (ATC).
Historically, Air-Ground (A-G) or Ground-Ground (G-G) voice communications for air traffic management were predominantly over TDM based ATM networks. TDM networks were the default choice for ATM voice communications, and for ATM data serial connectivity was used. Today, these legacy networks are being obsoleted, and a migration to VoIP and converged IP networks is in process. International Civil Aviation Organization (ICAO), the European Organization for Civil Aviation Equipment (EUROCAE), Single European SkATM Research (SESAR) project and the NextGen program of the Federal Aviation Administration (FAA) have defined guidelines on how to accomplish the transition to IP-based networks.

ED-137 implementation uses SIP protocol to initiate, modify and terminate sessions within an Air Traffic Services Ground Voice Network (AGVN) with endpoint equipment. There can be a variety of the endpoint equipment like SIP based Controller Working Position(CWP), Next Generation Voice Communication systems (VCS), Radios, Recorders, and VCS/Radio Gateways which allow interworking with older legacy equipment and protocols. Existing VCS systems can access an IP WAN network as the connection backbone using VoIP gateways.
ATM Voice  communications include all voice applications used for the purposes of Air Traffic Management (air-ground communications, co-ordination and transfer, emergency, Search and Rescue, flow management, capacity planning), ATM voice covers intra- and inter- center (all types of ATSUs: ACC, APP, TWR, MIL, NMOC) communications and also ensures the connectivity between the centers and the ground radio based stations on the ground leg of the Air-Ground communications between controllers and pilots. Thus, it is a very unique and critical type of communications and as such it has to operate according to very high standards of reliability, robustness and interoperability and security.
ED-137 compliant systems must be interoperable regardless of the manufacturer or the type of equipment. There are several other aspects that ED-137 considers as well such as:
Quality of Service (QoS)
Supervision
Security
Allowing aviation specific modes such as CLIMAX (requires Time Stamping)
PTT (Push-to-Talk)

VOCAL's ED-137 radio solution is optimized for performance on both standard X86/X64 architectures as well as DSP and RISC architectures from TI, ADI, ARM, AMD, Intel and other leading vendors. Custom designs are also available for our clients.  Contact us for a demo and to discuss your specific ED-137 radio application requirements.
Radio over IP Solutions
Platforms

VOCAL's software is available for a variety of platforms, including the following . Please contact us for specific RoIP supported platforms.
Processors
Operating Systems

Texas Instruments – C6xx (TMS320C62x, TMS320C64x, TMS320C645x, TMS320C66x, TMS320C67x), DaVinci, OMAP, C5xx (TMS320C54x, TMS320C55x)
Analog Devices – Blackfin, ADSP-21xx, TigerSHARC, SHARC
PowerPC, PowerQUICC
MIPS – MIPS32, MIPS64, MIPS4Kc
ARM – ARM7, ARM9, ARM9E, ARM10E, ARM11, StrongARM, ARM Cortex-A8/A9/A15/A3x/A5x/A7x, Cortex-M3/M4
Intel / AMD – x86, x64 (both 32 and 64 bit modes)

Linux, uClinux, BSD, Unix
Microsoft Windows ACM / RTC / CE / Mobile
Apple iOS / iPhone / iPad & MacOS
eCOS / eCOSPro
Google Android
Green Hills Integrity
Micrium μCOS
Symbian
Wind River VxWorks
VOCAL LANsEND