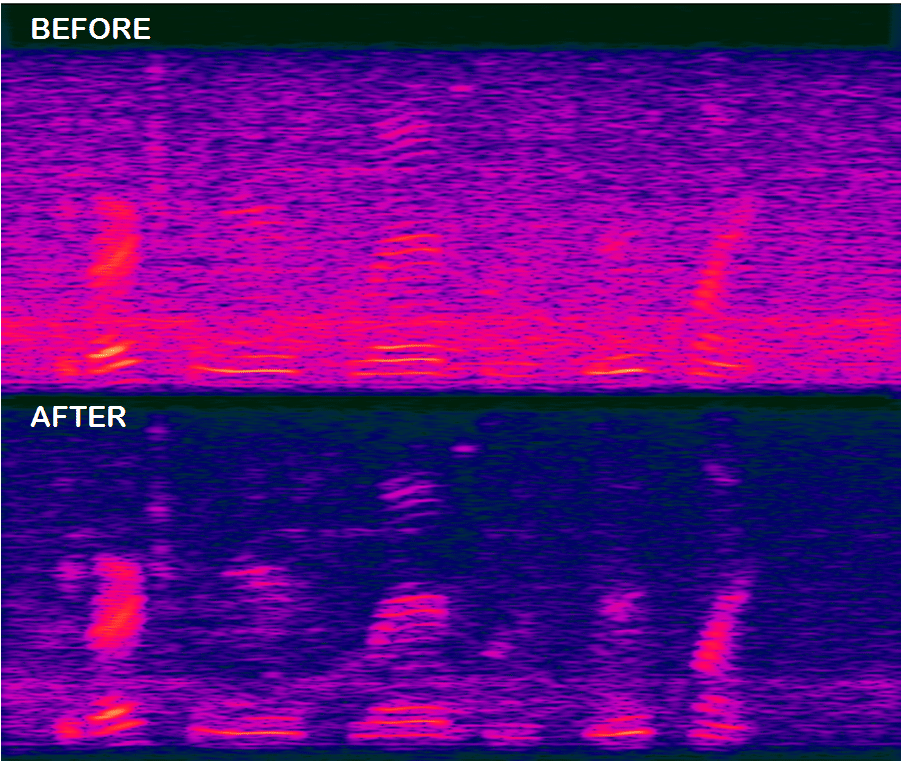 VOCAL's Noise Reduction solutions are used in military, industrial and commercial applications such as cockpits, call centers, and other challenging acoustic environments that can interfere with effective voice communications. Our Microphone Noise Reduction solutions provide different methods to enhance speech depending on the system configuration and information available.
Our experience in the development and configuration of mobile, network, and telephony applications will help you select the right noise solution for your product design. Contact us to discuss your noise reduction requirements.
Noise Reduction Software
VOCAL's noise reduction software may be licensed standalone, as a library or part of a complete design. Our software libraries are optimized for leading DSPs and microprocessors from TI, ADI, Intel, AMD, ARM and other vendors. Custom noise solutions are also available for your voice communications application needs.
More Information
Platforms

VOCAL's optimized software is available for the following platforms. Please contact us for specific noise reduction supported platforms.
Processors
Operating Systems

Texas Instruments – C6xx (TMS320C62x, TMS320C64x, TMS320C645x, TMS320C66x, TMS320C67x), DaVinci, OMAP, C5xx (TMS320C54x, TMS320C55x)
Analog Devices – Blackfin, ADSP-21xx, TigerSHARC, SHARC
PowerPC, PowerQUICC
MIPS – MIPS32, MIPS64, MIPS4Kc
ARM – ARM7, ARM9, ARM9E, ARM10E, ARM11, StrongARM, ARM Cortex-A8/A9/A15, Cortex-M3/M4
Intel / AMD – x86, x64 (both 32 and 64 bit modes)

Linux, uClinux, BSD, Unix
Microsoft Windows ACM / RTC / CE / Mobile
Apple iOS / iPhone / iPad & MacOS
eCOS / eCOSPro
Google Android
Green Hills Integrity
Micrium μCOS
Symbian
Wind River VxWorks
VOCAL LANsEND