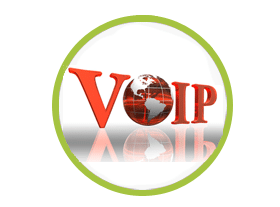 Voice, Video, Fax, and Data solutions for unified communications using cost effective internet VoIP services anywhere in the world.Learn more →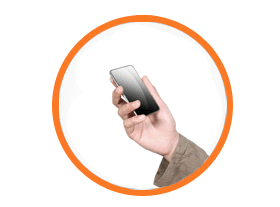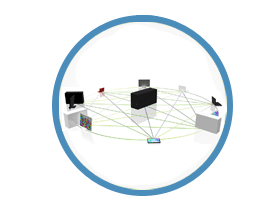 Intercept solutions for telecommunications and fax image extraction (T.38 FoIP, V.34, V.17...) over PSTN and IP networks. Learn more →
VOCAL is a leading designer of integrated software and hardware solutions under license for voice, video, fax, and data communications. Our innovative designs are used worldwide in millions of embedded, networked, and mobile products every day. Contact us to discuss how our proven designs can address your specific application requirements.

Advanced speech coders, echo cancellation, and noise reduction solutions enhance voice quality for crisp clear speech.Learn more →
Advanced video codecs support full motion video, still images, and video conferencing with secure services over IP networks.Learn more →
Solutions for V.17, V.29, V.27ter, V.21 channel 2, and V.34 fax modems with T.38 Fax over IP, and Fax Pass-Through. Learn more →

Solutions for V.92, V.90, V.34, V.32bis/V.32, V.22bis/V.22, V.23, V.21 modems and M2M communications.Learn more →
VOCAL's diagnostics and precise fax analytics are almost like looking at an MRI of a fax transmission. Read More ...
VOCAL's expertise is the design and development of integrated software and hardware communications solutions under license for voice, video, fax, and data. Our modular software suite has been engineered to support a wide variety of custom embedded applications for OEM developers. Innovative VOCAL designs have been incorporated into ATAs, VoIP servers and CPE, HPNA-based IPBXs, video surveillance, voice and data RF devices, secure government devices, lawful interception software, medical devices, embedded modems, M2M communications, T.38 Fax Relay and Passthrough, FoIP, and RASoIP™ for business, government, military, and consumer products. Our Engineers can design a custom solution to address your specific application requirements.

VOCAL's modular software suite is available for licensing as binary and source code. It can be integrated into either COTS or custom hardware and supports leading DSP, RISC and CISC processors and operating systems. Platforms include DSP devices from Texas Instruments, Analog Devices, Freescale, and DSP Group; x86, ARM, MIPS, PowerPC and PowerQUICC general purpose processors; and Android, iOS, Linux, Microsoft Windows, Mac OS, and Symbian operating systems. Single and multi-channel solutions for voice and modem networking have been implemented using VOCAL software modules for voice processing, data and facsimile modulations, data protocols, facsimile command sets, and network protocol stacks. High-density server systems have also been developed using VOCAL software, each meeting extensive interoperability standards.