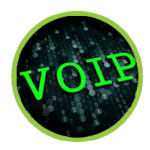 VoIP solutions for Voice, Video, Fax, and Data communications over mobile, radio and IP networks anywhere in the world.Learn more →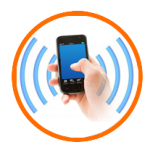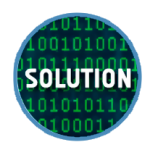 Analog and digital intercept and decoding for voice, data and fax communications (T.38 FoIP, V.34, V.17...) over PSTN and IP networks. Learn more →
VOCAL is a leading designer of innovative solutions available under license for Voice, Video, Fax and Data communications. VOCAL specializes in the application of voice technologies for telephony, network and radio communications.

G.711, G.722, G.729, MELPe, Opus and other standard vocoders for superior voice quality and speech intelligibility.Learn more →



Telecommunications Solutions for Developers
VOCAL's expertise is the design and development of software and hardware telecommunications solutions under license for voice, video, fax, and data. Our innovative designs have been incorporated into ATAs, VoIP servers and CPE, HPNA-based IPBXs, video surveillance, voice and data RF devices, secure government devices, lawful interception software, medical devices, embedded modems, M2M communications, Fax over IP, Modem over IP, and Radio over IP systems for business, government, military, and consumer applications. Our Engineers can design a custom solution to address your specific application requirements.
Interception Solutions for Law Enforcement and Business
Our lawful interception software is used to decode analog and digital voice, fax and data communications as well as provide intercept solutions for compliance with corporate policies and government regulations in all business communications.
Echo Cancellation And Noise Reduction For Improved Communication
Our acoustic echo cancellation and audio noise reduction software ensures you will always be able to hear the person on the other end of the line. Our voice enhancement software improves speech intelligibility so you can clearly understand what is being said.
VoIP Technology Solutions for Mobile, Voice, Video and Radio
Our VoIP Software and VoIP codecs are used in a wide range of voice and video conferencing, mobile and radio communications solutions. VOCAL provides turn-key and custom designs to meet your VoIP application requirements.